We have the specialist knowledge to help solve the most complex dam and reservoir related challenges. With 70 years' experience in hydraulic engineering, our internationally renowned experts use the latest developments from our cutting-edge research to deliver innovative, sustainable and cost effective solutions.
We can provide advice on:
Dam breach modelling
Coastal embankment breaching
Research and development of breach science and numerical modelling tools
Dam breach flood inundation modelling.
Our experts in dam breach assessment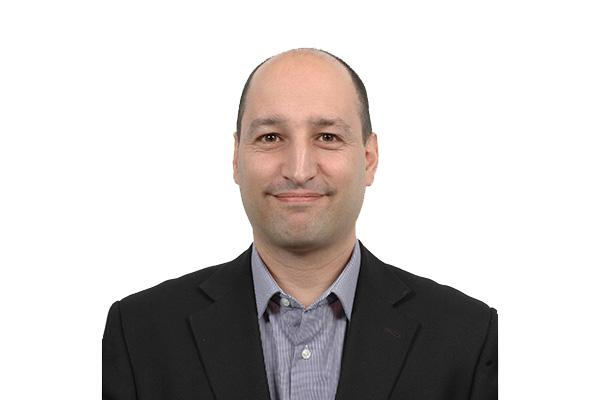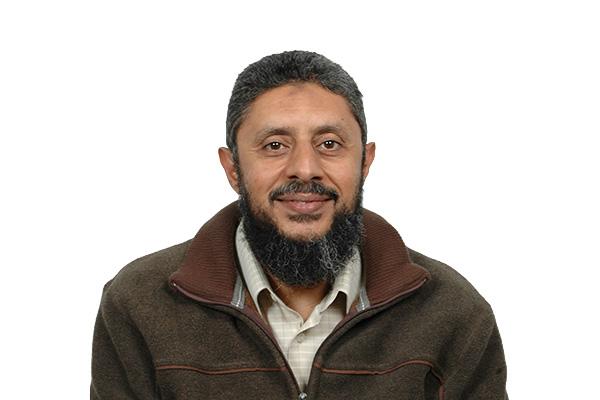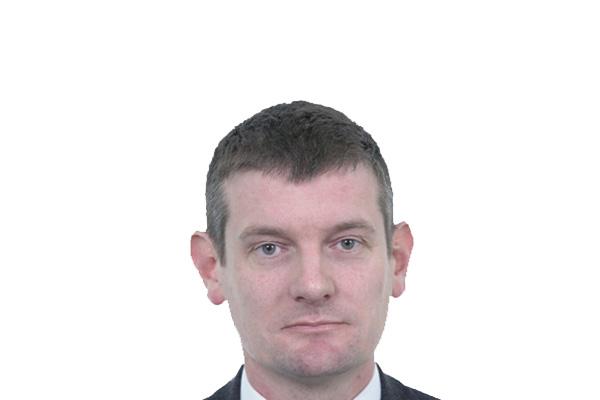 Need more information?
For more information on our expertise and experience in dams and reservoirs, visit